Saturday, Oct. 3rd marked our first conference — a great day of live-streamed roundtables and interviews.
Our Spanish-speaking readers also enjoyed Indyfest en Español, a community conversation on the state of distance education in Nevada that occurred on Thursday, Oct. 1 from 5-6 p.m. The event was free and was broadcast live in Spanish on The Nevada Independent En Español Facebook page.
Program
9:00 a.m. – Sizing Up Nevada: Past, Present & Future
Roundtable with former Govs. Brian Sandoval, Bob Miller, Richard Bryan and Robert List
Moderated by Editors Jon Ralston and E. Thompson
10:15 a.m. – A conversation with Gov. Steve Sisolak
Moderated by reporter Riley Snyder and Editor Jon Ralston
11:30 a.m. – Previewing the 2021 Legislature
Featuring Sen. Dallas Harris, Assemb. Alexis Hansen, Assemb. Tom Roberts and Assemb. Daniele Monroe-Moreno
Moderated by reporters Michelle Rindels and Megan Messerly
1:00 p.m. – Sen. Harry Reid
A wide-ranging interview by Editor Jon Ralston
2:15 p.m. – Economic Future of Nevada
Steve Hill, Geoconda Argüello-Kline, Federico Zaragoza and Tiffany Tyler-Garner
Moderated by reporter Jackie Valley
3:30 p.m. – A conversation with Rep. Mark Amodei
Moderated by reporter Jacob Solis and Editor Jon Ralston
4:45 p.m. – Future of Media
Jonathan Martin (New York Times), Major Garrett (CBS News), Molly Ball (TIME) and Evan Smith, publisher of the Texas Tribune
Moderated by Jon Ralston
6:15 p.m. – MAIN EVENT
American Politics and the 2020 Election
Editor Jon Ralston moderated a fiery discussion of the political state of play, party politics and the presidential contest with longtime political operatives Karl Rove and David Axelrod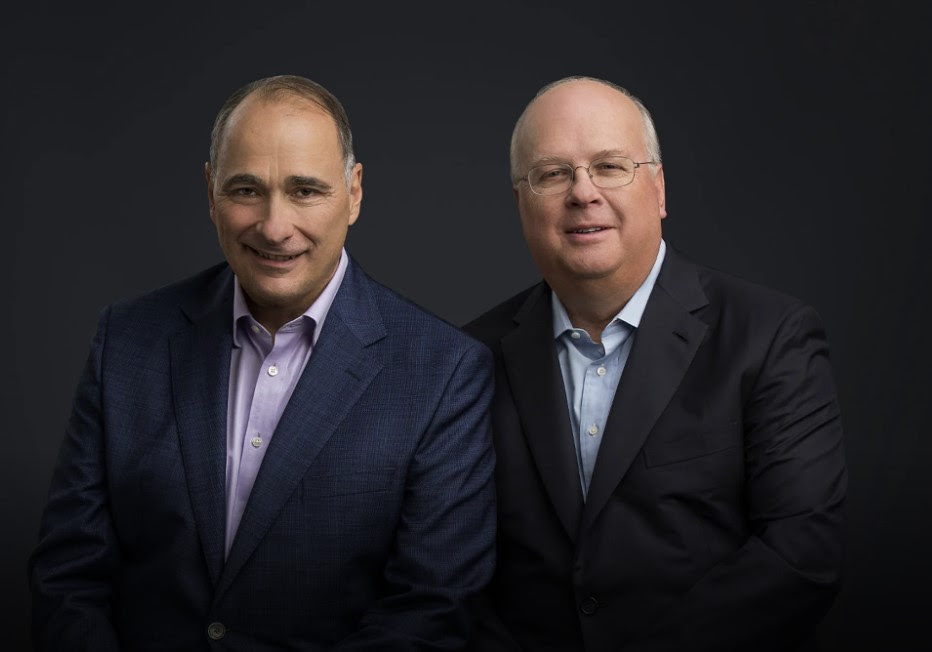 On-Demand Panel – Nevada's Constitutional officers
Lt. Gov. Kate Marshall, Attorney General Aaron Ford, Controller Catherine Byrne and Treasurer Zach Conine
Moderated by Editors Jon Ralston and E. Thompson
On-Demand Panel – Water issues in Nevada and the West
Mervin Wright Jr., Environmental Manager and Former Chairman, Pyramid Lake Paiute Tribe; Colby Pellegrino, Deputy General Manager of Resources, SNWA; Maureen McCarthy, Research Professor, DRI; and Justin Huntington, Research Professor of Hydrology, DRI
Moderated by reporter Daniel Rothberg
***
Thank you to our sponsors: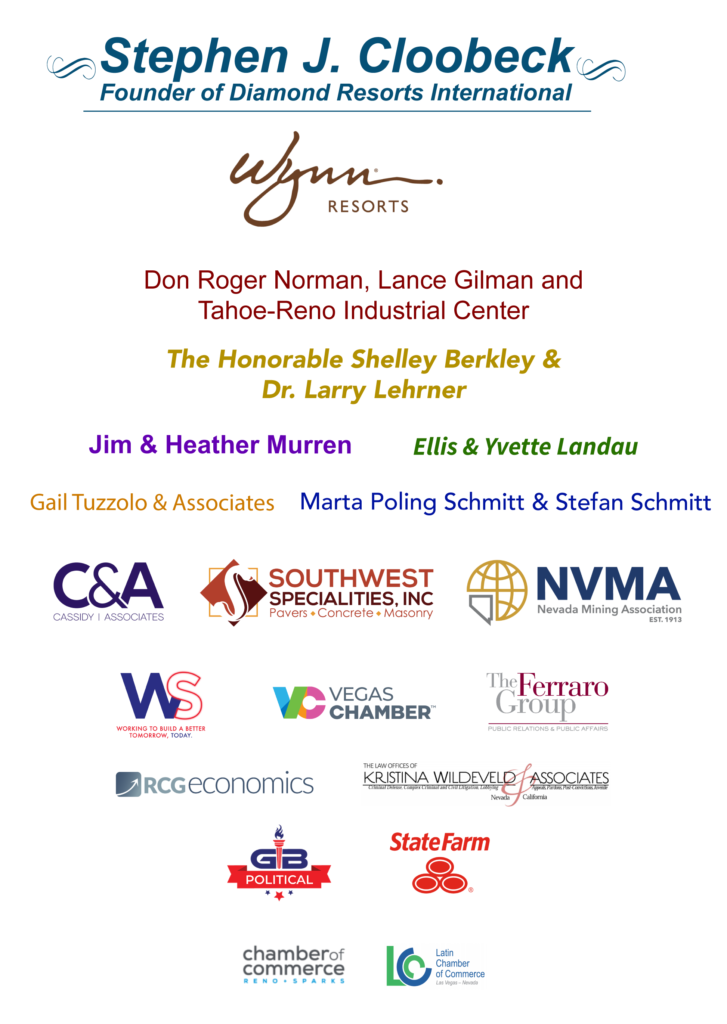 Why IndyFest?
From IndyTalks interviews with Govs. Sandoval and Sisolak to IndyForums on ballot and policy issues to IndyChats luncheons with local and state officials, we have strived to provide informed conversations aimed at shining light on crucial topics in Nevada.
Now, we are raising the bar with a full day of elevated dialogue about policy and politics in the Silver State.
IndyFest — Online
We initially hoped to hold an in-person event, but in light of the risks, logistics and limitations of organizing an on-site meeting amid the pandemic, we have decided that IndyFest will be live-streamed.