There was no death knell as energy officials quietly flipped the switch.
After more than fifty years in operation, the Reid Gardner Generating Station will at last burn no more coal.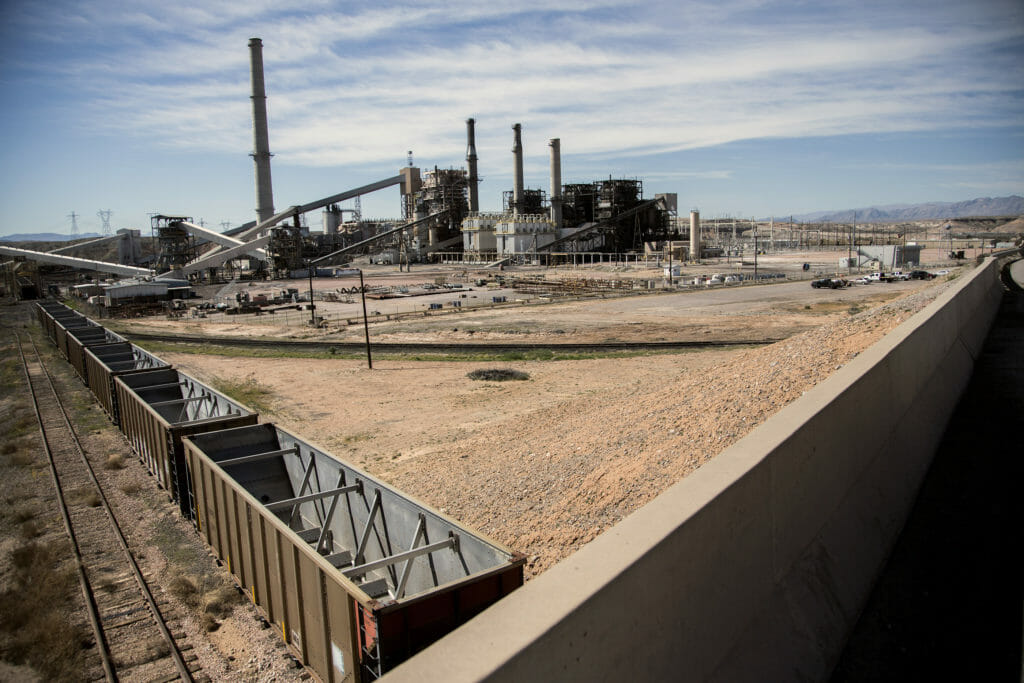 NV Energy on Thursday disconnected the plant's fourth and final coal-fired unit from the grid, one of many recent steps toward ending coal-fired energy generation in Southern Nevada.
Units 1, 2 and 3 were retired at the end of 2014.
The plant has been shrouded in a cloud of controversy in recent years including a lawsuit over environmental contaminants by the Moapa Band of Paiute Indians.
The suit, which also named the California Department of Water Resources as a party, was settled in 2015 for $4.3 million with no admission of wrongdoing, according to an Associated Press report.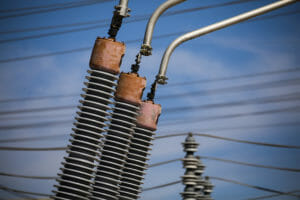 The harbinger of the plant's demise came in 2013, when the Legislature passed a bill, SB123, directing NV Energy to eliminate its then 800 megawatts of coal-fired power generation from its portfolio.
The bill also mandated 350 megawatts of renewable energy development and utility ownership of a 550 megawatt power plant.
NV Energy will also be exiting Arizona's Navajo Generating Station by the end of 2019, according to a company filing with the Public Utilities Commission of Nevada (PUCN) in August 2016.
The Navajo Generating Station is a 2250 megawatt coal-fired power plant located on the Navajo Indian Reservation, near Page, AZ. The plant provides electrical power to customers in Arizona, Southern Nevada, and California.
NV Energy still has ownership interest in the North Valmy Generating station in Northern Nevada, a coal-fired plant they are scheduled to retire in 2025.
This story has been updated to correct an error. The original story said, "With NV Energy's exit from the Navajo plant, the utility will be entirely coal free." In fact, with the exit from Navajo, NV Energy will be coal free in Southern Nevada. The Valmy plant in Northern Nevada will remain on the grid for eight more years.
Feature photo by Jeff Scheid.
Disclosure: NV Energy has donated to The Nevada Independent. You can see a full list of donors here.