The Nevada Department of Corrections has a new director — Charles Daniels, who has more than three decades of experience as a correctional officer and warden and most recently held a top job in the Alabama prison system.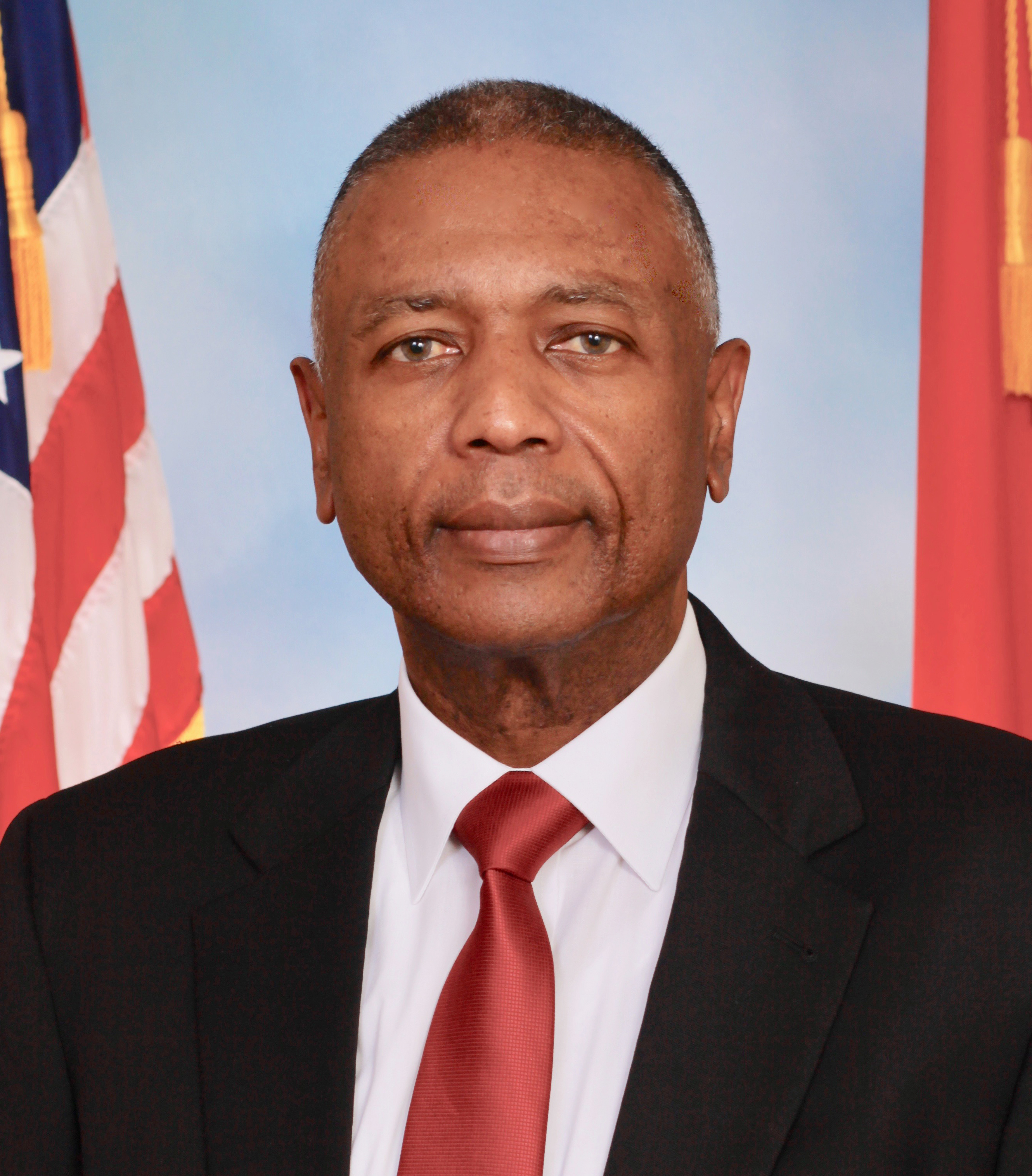 Gov. Steve Sisolak announced Monday that he had appointed Daniels to the post, which had been filled on an interim basis by Harold Wickham after the resignation of James Dzurenda this summer. Dzurenda left after three years to do consulting, including for North Las Vegas, which plans to reopen a mothballed jail.
"Charles brings more than three decades of knowledge, management experience, and perspective that will bring needed structure, accountability, and reform to the Nevada Department of Corrections," Sisolak said in a statement. "I have full confidence in Charles' abilities, and I look forward to working with him to improve our state prison system."
Daniels served in the Air Force before joining the Federal Bureau of Prisons as a correctional officer in California in 1988. He has been a warden in Beaumont, Texas and Terre Haute, Indiana, and also held correctional roles in Illinois, Colorado and Oregon.
In 2008, he became the senior deputy assistant to the director of the Federal Bureau of Prison's Industries, Education, and Vocational Training Division.
More recently, he held a senior role at the New York City Department of Corrections, and earlier this year he was named deputy commissioner of operations for the Alabama Department of Corrections — a prison system recognized by the Department of Justice as one of the worst in the country for homicide, suicide and rape.
Daniels has a degree in criminal justice. His appointment comes as the department seeks to implement reforms passed by the Legislature in 2019 that aim to curb growth in the prison population and after Dzurenda implemented policies removing shotguns from prisons and trying to reduce the use of solitary confinement.
Prison staff are also in the process of unionizing after legislation this year authorizing the practice. Leaders of the union board said they looked forward to working with Daniels to address concerns in their workplace.
"AFSCME correctional members look forward to working with Mr. Daniels to improve working conditions and staff morale at NDOC facilities across Nevada," said Matthew Gregory, a correctional officer who is a board member of the AFSCME Local 4041 Corrections North Chapter. "As front-line workers at these facilities, we face many issues with safety and operational procedures, and we are ready to work with the new director to make much needed changes." 
Updated at 6:45 p.m. on 12/3/19 to add comment from correctional officer union.